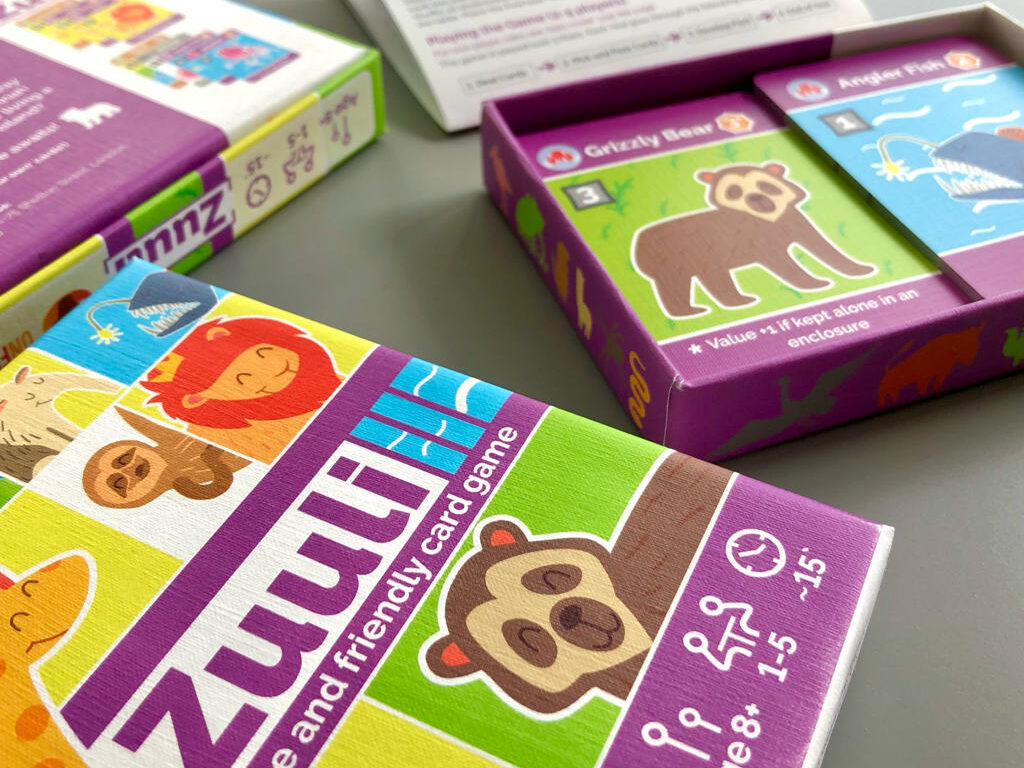 Unfringing the Fringed
The world of games is immense: from computer games to board games to the Sunday morning sudoku with your coffee. Whilst having fun, games can connect people, trigger creativity and teach you new things.
We aim to create games that are simple, social and addictively fun, whilst introducing mechanics and strategies that even experienced game players would enjoy.
Making fringe gaming accessible. Or Unfringed.
Blog
Our journey so far with tips, tricks and helpful advice.
Reach out
We'd love to hear from you. Stories, feedback or just saying hi!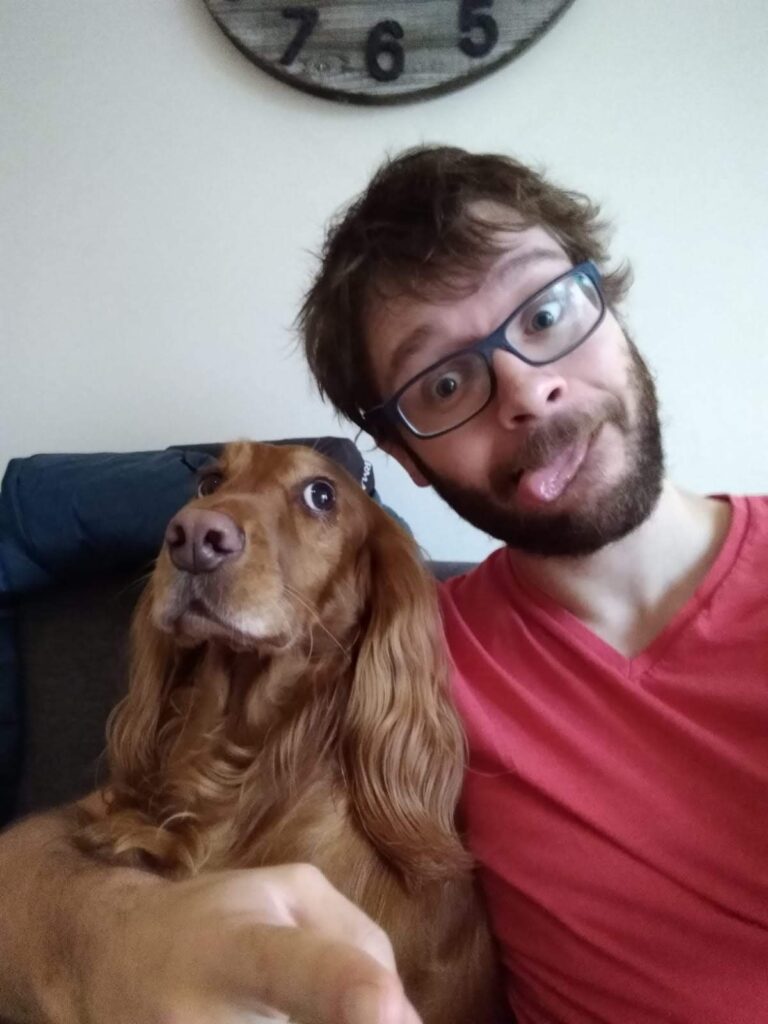 Chris
Game enthusiast and Creator of Unfringed
---
Gaming journey: From watching his Dad play Diablo II and Dungeon Keeper as a kid, playing Magic the Gathering every lunch time as a teen, to now, every Monday night joining games night with friends and creating Zuuli from scratch.
Favourite Game: Little Nightmares, Sushi Go, Magic The Gathering (other than Zuuli of course)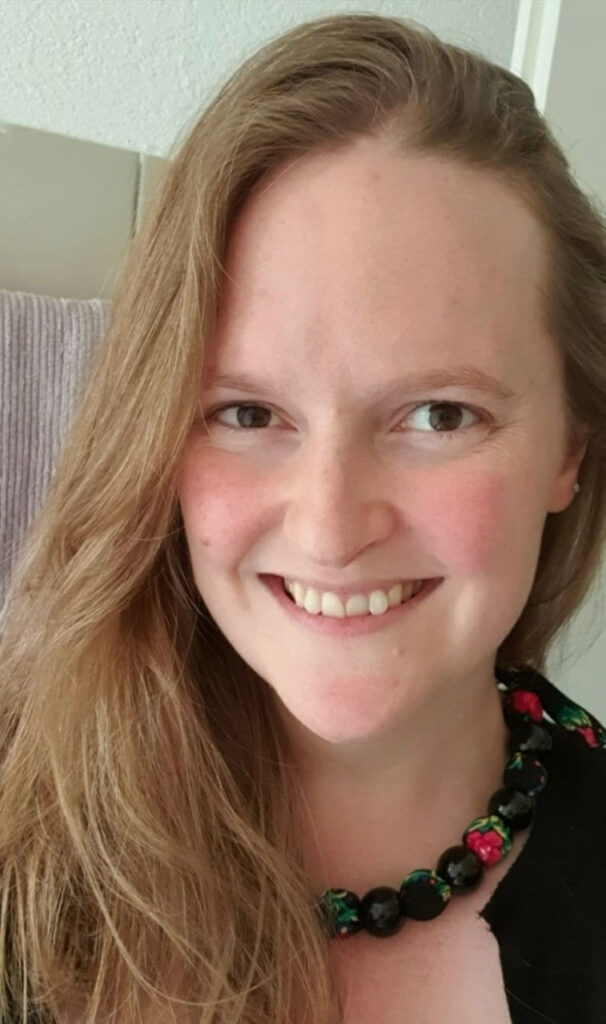 Sophie
Live-in games tester and sounding board
---
Gaming journey: From pinching her brothers Gameboy and family games nights, to all night strategy games and virtual games & gin nights with friends

Favourite Games: Picture pairs (much to Chris' horror), QE and Isle of Skye