Firstly, Happy Holidays and Merry Christmas to all those that celebrate this time of year! December has been an extra busy month for us here at Unfringed. Our big news is that we finally got the large Zuuli order in with our manufacturer which feels like such a huge milestone to hit. Now we've got a little bit of a waiting game until we expect delivery of it towards the end of January 2022, at which point we will be sending off a handful of copies to get the safety checks done for the UKCA mark. Once that is done all of our wonderful Kickstarter backers will get their copies shipped off to them and I can't wait to hear what people think. Moving to the rigid box has really helped add that extra quality to the final product and the textured cards really do feel fantastic when shuffling and just holding in your hand.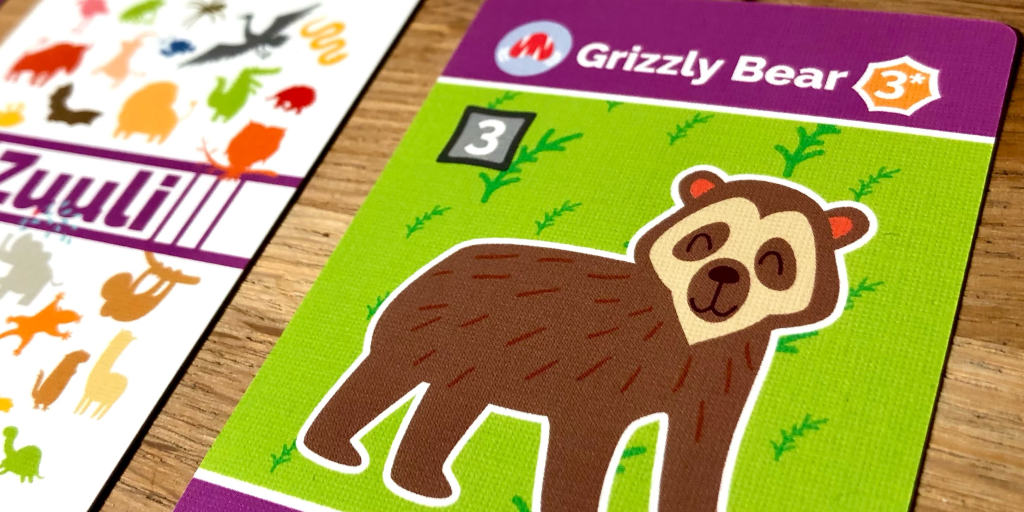 Next steps for us will be to get the Gamefound Pledge Manager sent out once it's been approved by Gamefound. It's mostly done and just running a few tests to make sure it's easy as possible for people.

That's it for now so Happy New Year all and may 2022 be filled with many exciting games and friendly faces to play them with. Chris.